WELCOME To The Only 100% REAL Party WebSite! GUARANTEED!!!
Notice: Nothing on this website is staged. These are not professional models or paid performers. These are REAL Swingers at REAL Parties engaged in REAL SEX. This website documents these Public Nudity events where anything can happen.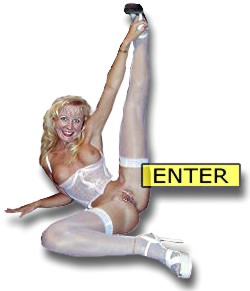 You Must Be 18 Years Old To Enter This FREE Adult Party WebSite

REAL Swingers


REAL Exhibitionists

REAL Couples


REAL Girls
You're Invited!
Cum Party Live & In Person With Your
Favorite WebGirls & All The Sexiest Swingers
& Couples You've Met Online!
To Party With Us!
* 100% Completely REAL * 100% Completely REAL * 100% Completely REAL *
WebMaster's Affiliate Referral Program

(only counters below)