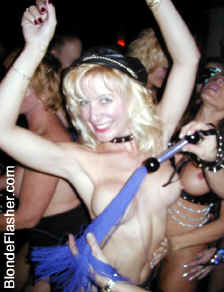 Now after hosting these parties every month for the last six years, not only have I gotten to meet tons of really terrific people, but these parties have grown into the largest monthly event of it's type in the world, far outgrowing the capacity of the club where I originally started them. In fact, they soon became sold out every month so if you didn't arrive very early, then no matter how far you traveled to party with me and all my friends, you were locked out. It became more popular than any event the club had on its own... No event is as popular or as sexually charged as these world-famous "Florida Couples WebGirls Internet Parties".
And nowhere else will you see so many sexy, beautiful ladies, getting naked and doing things you'd only read in Penthouse Forum Magazine!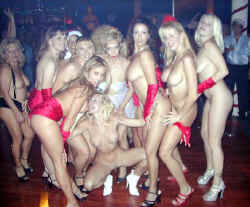 And now, I'd like to invite you to come to our next party! That's Right! Send a link to this website to everyone you've been chatting with online and tell them to come join you, it's really going to be a blast! Then make plans to Cum meet me and all my friends and everyone you've been chatting with online at our next big party, all in one night, at one time, in one safe & friendly place! Take a look at the party pictures on this site and you'll soon see why these parties have become so popular. Believe me when I tell you... You Don't Want to miss this party!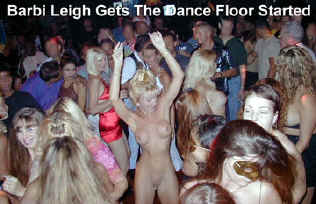 Go to our Party Picture section and compare our party pictures with any pictures on any website, taken at any party at any club anywhere, and you'll agree, that there is nothing at all as wild as this one and only, original WebGirls Internet Parties. You're guaranteed to meet more swingers and have more fun than at any party anywhere!
WebGirls really know how to party & we know where the biggest & best parties are!