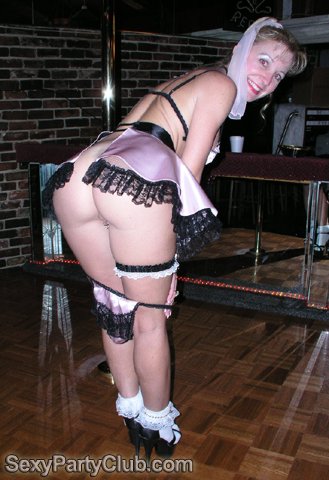 A NOTE FROM:
Barbi The BlondeFlasher
Remember... This is the ONLY website in the world where the members of the website, are the stars of the website. Join This Site and Be On My Personal VIP List and Cum to the next party and meet everyone you see here and everyone you've been chatting with online!
Don't just "Watch" the party... "Be" the Party Baby!!!
Please understand that maintaining this website takes countless hours every month and costs lots of money in hosting bandwidth. Please do your share and help out by showing your support and Join this site now.
The Future Of This Website Depends On YOUR Support