If you enjoy the pictures that you see on this website, then PLEASE show your support by joining for a month or two. Remember, without your support, then this site cannon continue.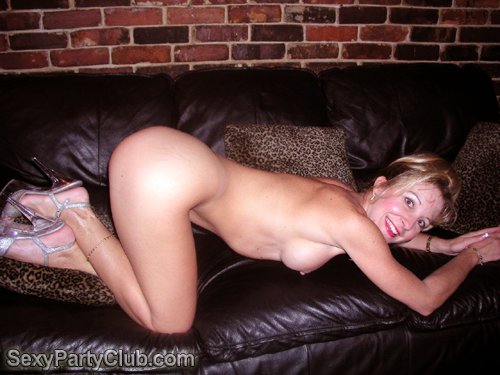 This website uses hundreds of gigs of bandwidth every month, and takes over 100 hours of labor each month to maintain. That's a lot of time and money.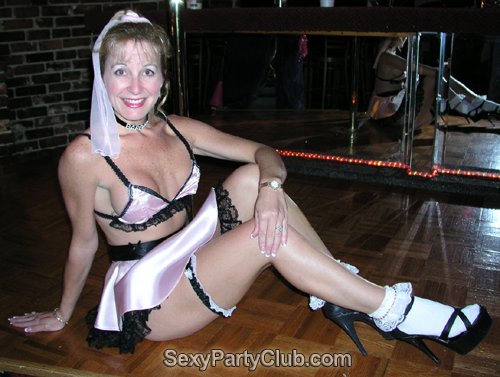 If enough people show their support by Joining this Website, then I'll keep doing it. If not then I won't. It's all up to you Baby!